Experience Driven Marketing & Development
Growing your business is not as simple as increasing sales. It takes planning, testing, listening, and perseverance. You need your customers to know and understand how you solve their problems. That requires building trust.
That's why our process focuses closely on your customer's experience. Every interaction is an opportunity to delight and deliver. We look at the big picture to help your business build lasting customer relationships.
Let's partner and create a plan that gives your business the tools to grow. Together, we make your business brilliant.
Are you ready to grow?
How We Partner Together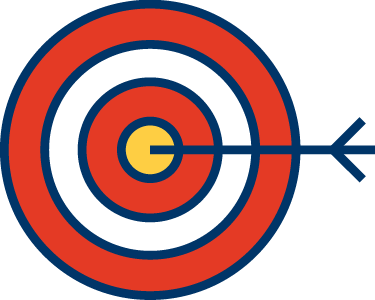 Advertising
Reach Your Target Audience
Maximize your advertising efforts through engaging ads and targeted messages.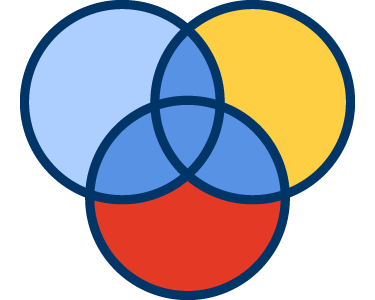 Brand Strategy
Develop a Clear Path to Reach Your Customers
Lead by design and build customer loyalty with consistent messaging from your culture to your website and everywhere in-between.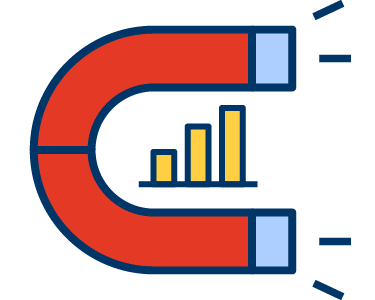 Content Marketing
Break Through the Noise to Increase Sales
Attract, Engage, and Convert New Customers. Promote a clear, consistent solution to your customers.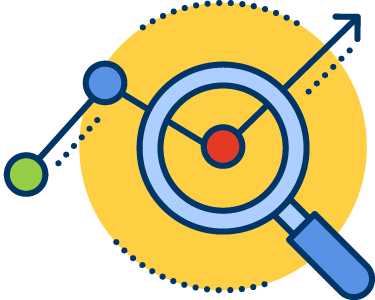 Digital Marketing
Market Directly to Your Ideal Customers
Drive qualified traffic to your website with customized search engine, and social media marketing.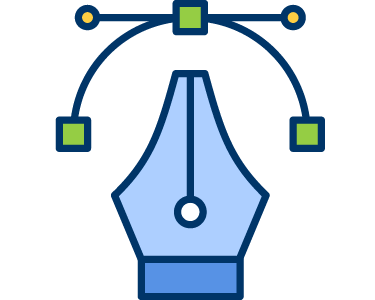 Graphic Design
Design that Converts
From ads and brochures to digital publications, use collateral materials that deliver real results.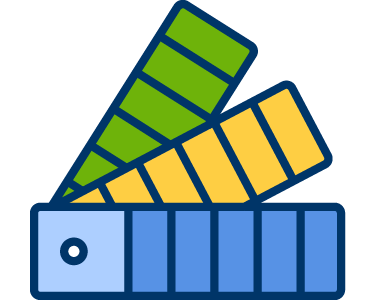 Identity Design
Branding Customers Remember
Build professional recognition by making your business' logo a valuable part of your brand.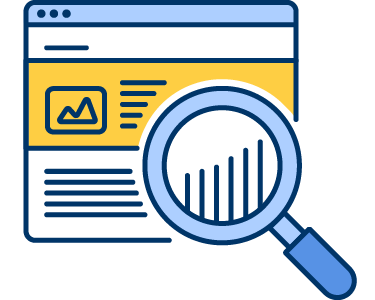 Search Engine Optimization (SEO)
Be Found in More Ways Than One
Savvy strategy that introduces your business to customers at the right time.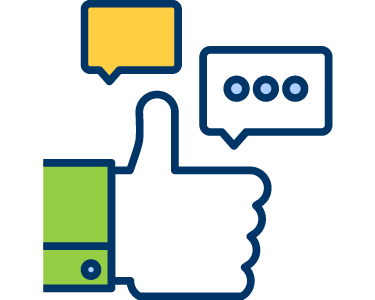 Social Media Consulting
Socialize with Purpose
Our dedicated professionals will instruct you in best practices and innovative ways to use social media platforms such as Facebook and Twitter.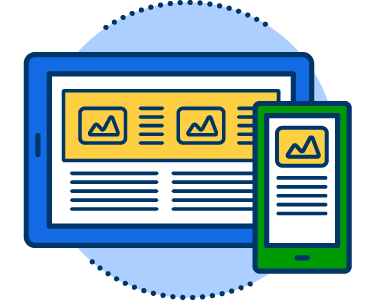 Web Development
Solutions that Make Sense
From mobile apps to custom application development, we create software that'll help you reach your audience.