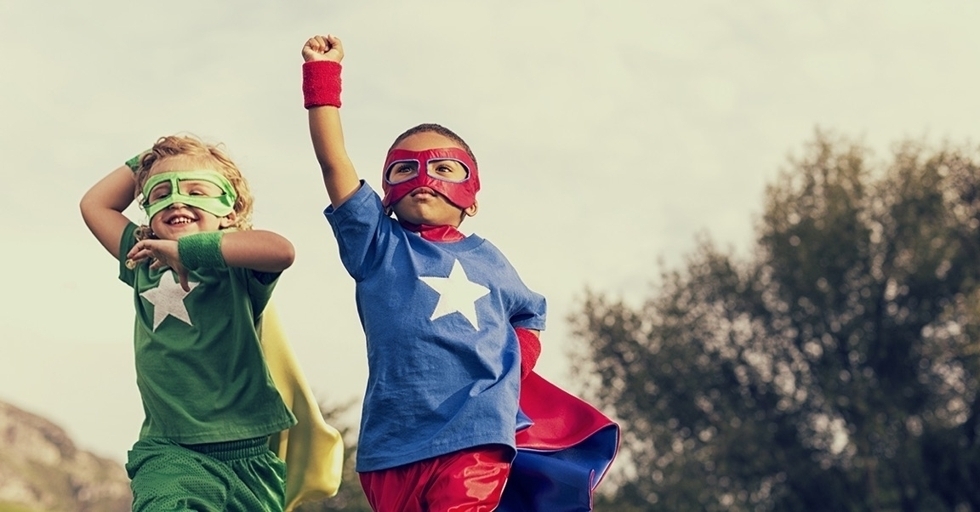 What do the best content writers and legendary rock stars have in common?
The ability to grab your attention and get stuck in your head!
One of the key ways they do so is with word choice. Namely, the use of power words.
Power words are those enticing verbs and adjectives that grab your readers. Sometimes they do so by being a bit racy and controversial. Other times they play off our fans wants and needs. And often, they speak to our fans' fears.
What power words do we like?
Top 13 Power Words
Exclusive

Irresistible

Shrewd

Sure Fire

Astonishing

Remarkable

Revolutionary

Proven

Confidential

Tremendous

Monumental

Startling

Insider
If you're looking for a more extensive list, the folks at CoSchedule.com shared a great one!
5 Social Media Recipes
From "Sign up!" to "Click Here" – marketing material is cluttered with call-to-actions (CTA) that are so vanilla our readers simply glaze over them without noticing.
By using just one power word, you can drastically change the performance of your copy. This isn't a revolutionary idea. It's not something digital marketers have just whipped up.
In 1974, a University of Washington study found readers responded differently to a car accident when it was described as "contacted" vs. "smashed".
The following 5 formulas can be used as a starting point for creating your own headlines:
[NUMBER] [POWER WORD] Ways to Accomplish [TASK]
Tired of [PROBLEM]? [POWER WORD] solution!
[POWER WORD] tips to overcome [PROBLEM]
[POWER WORD] tactics to achieve [GOAL]
Want [THING]? [POWER WORD] ways to get it!
Get More Insider Tips
Want more insider tips like these? Sign up for our semi-regular newsletter. We share tips and insights about social media, copywriting, design, and more!