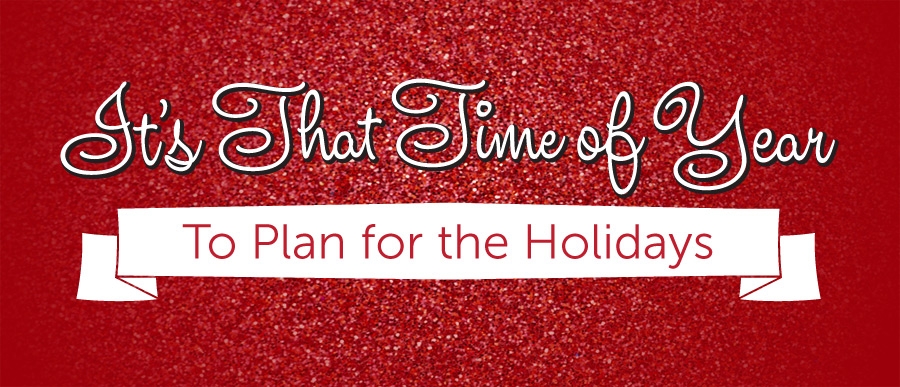 It's that time of year again. The time when we start banging our, "The holidays will be here before you know it" drum. We know. We bang it every year. But, it's important – every year.
Have you thought about them? Have you thought about how to maximize your holiday rush to build better relationships with your customers? Have you considered how to track your results for an even better year in 2015? How can you help your customers be less crazy during their mad dash?
In the past we've covered these topics and more. Here's a rundown of our most useful holiday-prep insights:
By combining the power of Google Analytics with the live traffic insights of Gaug.es, your business can always make educated decisions. Continue reading.
Even the best of printer can get busy and make mistakes. To avoid any hiccups this holiday season, get your items to the printer with plenty of lead-time. Continue reading.
With the right pipelines in place, your business can capture customer data at the point of purchase and extend your holiday sales success. Continue reading.
This holiday season, remember your brand is far more than your logo. It is your customer's entire experience. Continue reading
Relaxing during summer is wonderful, but it's also the best time to plan for your business' holiday success. Continue reading.
Have you started planning? Is there a great tip we should add to our list? (Let us know on twitter: (@rwldesign)[http://twitter.com/rwldesign]