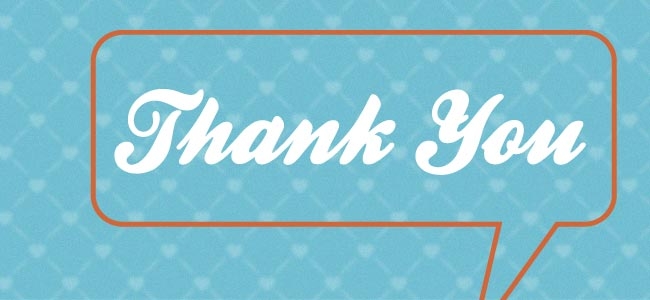 Heart shaped candies and chocolate boxes abound. Hallmark's favorite holiday is fast approaching. While you're probably planning the perfect "I love you" for your special someone, it's also a good time to think about your customers.
Take advantage of St. Valentine's Day. Show them some love too. After all, they're the bloodline of your business.
On average, it costs a business five times more to acquire a new customer. Talk about pricy! Customer retention is key to a successful business plan. Unfortunately, many businesses miss the mark. They fail to maintain contact with customers after their initial purchase.
This is a big mistake. Regular touches with current and past customers helps your business continue to foster strong relationships. St. Valentine's Day is the perfect opportunity to reach out. For some business, a little customer appreciation on Valentine's Day is as simple as a note or as grandiose as a party. Here are a few ideas to get the ball rolling:
E-Blast Recognition
More often than not a little note is all it takes. Send them a quick e-blast with a friendly hello and thank you for being a valued customer.
Discount Love
Give your valued customers a little love on the big day with a special discount. It can be as little as five percent. The idea is simple to acknowledge them.
Sweet Treats
Add an extra goodie to every in-store purchase, such as a small candy bar. Label the package with a small note or branded sticker to reinforce who gave it.
How are you showing your customer appreciation this Valentine's Day? We'd love to collaborate. Share your ideas with us on Facebook or Twitter.