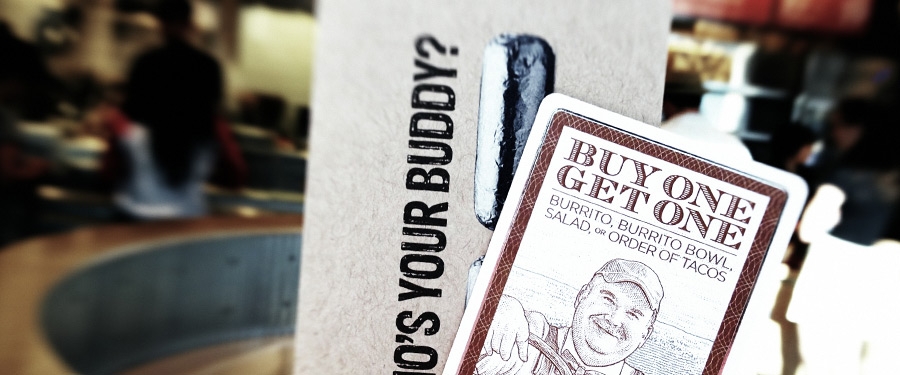 Giving your employees the ability to grow and maximize their potential allows them to take ownership of their work. It instills a sense of pride. And, it allows your business to flourish.
How so? Because it contributes to a company culture where each member of the team is working to make the whole better.
This idea of empowering your employees builds upon last week's journal entry about how company culture is created and how it directly correlates to your business' success.
The journal featured three tactics you as a leader could take when interacting with your employees personally. You can read the entire journal here.
This journal entry stresses a point which we'd like to hit upon again - you customers' experiences are your brand. Each interaction with you, your website, you social media presence, and your employees dictates how they feel about you.
Today we want to cover something a little more hands-off. More specifically, we're talking about allowing your employees the opportunity to use their best judgment and go above and beyond for your customers.
For example, earlier this year I went to Chipotle to pick up two burritos. The woman at the cash register only charged me for one. When I pointed out her mistake, she and the gentleman helping her both handed me a 2-for-1 card.
I doubt I was supposed to receive two 2-for-1 cards, but the smiles on their faces and their quickness to respond had one very significant effect – it built brand loyalty. Not only did I come back to use my 2-for-1s, I still go out of my way to eat at that specific Chipotle when I eat Chipotle.
The manager and owner of that Chipotle empowered their employees. This created a positive company culture that they brought with them to their interaction with customers. Talk about effective relationship building and marketing!
How else can you empower your employees?
Empower your employees to problem solve together.
While the maximum efficiency may be an employee only doing the tasks that fall within their job description, this isn't always best for the customer or the company. By giving your employees the ability to work together to solve problems as they arise, you'll have happier customers. Additionally, your employees will gain a better understanding of your company as a whole.
Empower your employees to make exceptions within a "judgment playing field."
Take a cue from Virgin America. They're "judgment playing field" policy is based upon a trust that their employees will do the right thing – even if it means breaking policy from time to time. (They only allow this if it doesn't endanger other passengers.) For your business, this may mean allowing employees to create their own window displays, help a customer to the car or reschedule an appointment at the last minute.
Empower your employees to have a little personality.
If you don't want your employees to be robots, don't ask them to act like one. Go over key talking points for answering questions and following up with customers. But, allow them the freedom to put the thoughts into their own words.
How do you empower your employees?