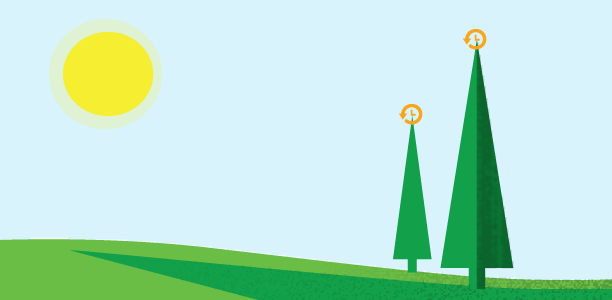 Thanksgiving. Christmas. Hanukkah. New Years. Do these holidays seem far away? They'll be here before we know it.
Now is the time to plan your holiday promotions. If you aren't currently thinking about them, you're seriously risking not meeting your end of the year goals.
Whether you're a big, publicly traded company or a small, local shop – start planning now.
Even outside the United States, businesses are planning early for the holidays. Last October we were at a Starbucks in Victoria, British Columbia. In the back of the store were boxes marked "Don't Open Until November 1." They already had all their holiday materials ready and waiting.
What are you waiting for? Start planning.