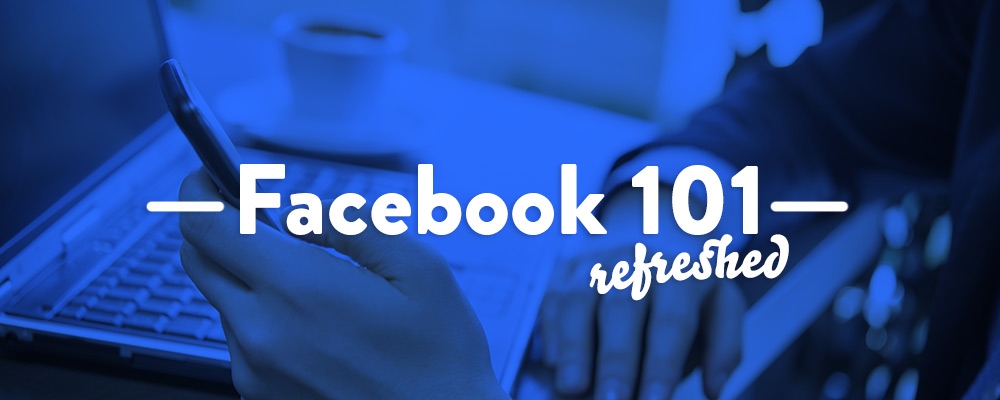 The only consistent thing about Facebook is its lack of consistency. It changes so regularly keeping up can be tough. And when you're managing a page that's connected to your business the frustration can be deafening.
Post after post can go unliked, uncommented on – UNSEEN! Time is precious. Laboring over something that's not effective is like ramming your head into a wall.
Just a few days ago Facebook announced yet another algorithm update. Stats concerning the actual effect it's had on pages have yet to be released, but it's predicted the latest algorithm will significantly decrease organic reach.
What was the change? There were actually three. The first two Facebook announced will have very little impact on your organic reach. Unfortunately the third, will. Facebook said:
Lastly, many people have told us they don't enjoy seeing stories about their friends liking or commenting on a post. This update will make these stories appear lower down in News Feed or not at all, so you are more likely to see the stuff you care about directly from friends and the pages you have liked.
What does this mean? It means likes and comments on your posts won't have as big (or any?) impact on your posts' organic reach. The big deal now is going to be shares.
What posts are getting the most shares? Posts that include an inspirational quote, a rock star image or some combination of both.
How else can you help your posts' organic reach? Study negative feedback. Facebook lets you see raw stats on how many people hide a post, hide all posts, report page as spam or unlike the page. Take a close look at what you're posting when you're receiving negative feedback to discover a pattern.
Have additional questions about Facebook? Leave them as a comment on our Facebook page. We'd love to answer them for you.