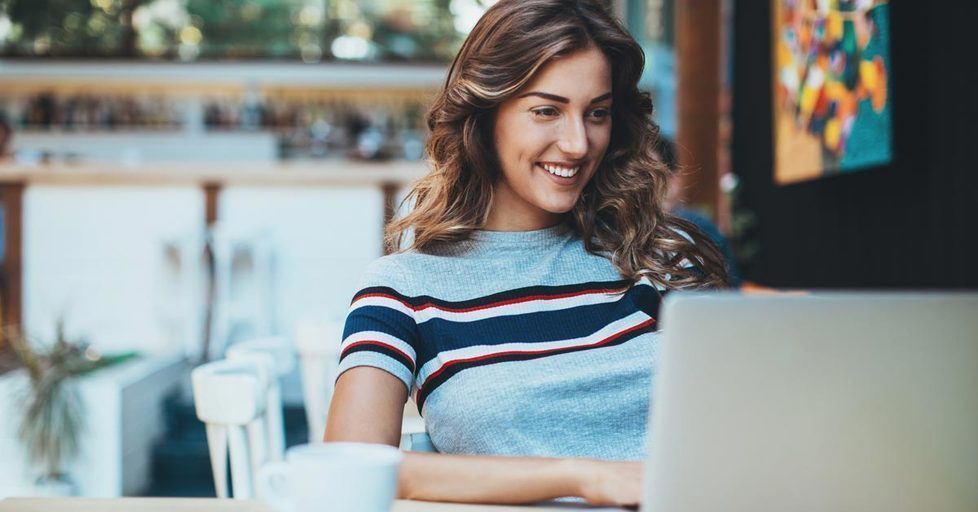 TwitterTuesday took on a whole new meaning last week when the 140-character social media giant doubled down.
Or as Twitter CEO Jack Dorsey tweeted, "140+140!"
After testing an expanded character limit in September, Twitter released their new 280-character limit to all "languages where cramming was an issue."
Which, covers pretty much every language. What does Twitter's new 280-character limit mean for your business?
Even with 280 characters at your disposal, we know you don't have all day. So here's the quick and dirty:
Better Customer Service
Without a doubt, one better customer service is one of the biggest advantages for businesses. While direct messages (DMs) didn't restrict your character count, your public Twitter responses were an entirely different story. And often, mitigating a customer service issue in 140 characters was more than a bit cumbersome.
More room allows a more human response. Which means, use the room to sound – more human.
Don't Use the Room to go #Hashtag Crazy
While it's a well-known that tweets with one or two hashtags get more engagement, overdoing it looks spammy. Now that you have an extra 140 characters at your disposal – nothing's changed.
Resist the 'Copy-and-Paste'
It can be tempting to use the same status across all of your social media platforms – especially now that you aren't quite so restricted by Twitter. We get it. It saves time. And time is precious.
But even with the expanded limit, Twitter is still a place for brevity. Make sure the status you use is appropriate for the platform on which it is used.
Brevity is Still Your Friend
Benjamin Franklin once said, "If I had more time, I would have written a shorter letter." How true those words still are today!
If you can say it in fewer words, say it in fewer words. This is a lesson for which roving senior features editor at Vice, Caitlin Kelly, reminded Jack. See her edits below:
139 characters pic.twitter.com/WkfdXL8oLh

— Caitlin Kelly (@caitlin__kelly) September 26, 2017
Additional Social Media Insights
The etiquette of how to respond to Facebook comments isn't cut and dry, but with a few simple principles you can acknowledge your fans and grow a community.
Nothing builds relationships on Instagram faster than replying to comments on Instagram with an @mention.
Build stronger, more familiar customer relationships through Facebook Messenger with these 9 tips.