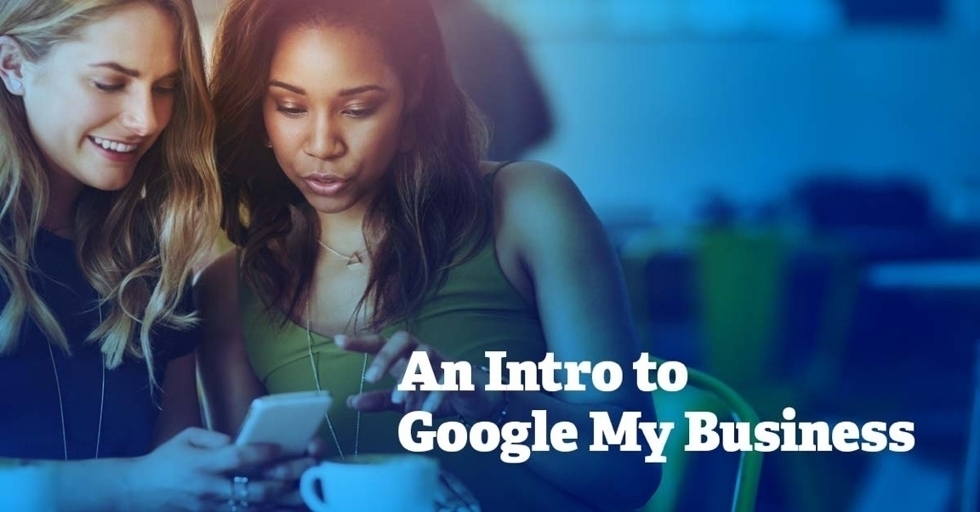 Last week we covered Google Posts – a FABULOUS new tool available for Google My Business account owners. Which got us thinking, what if you don't know about Google My Business accounts…
That would be bad…
So as promised, we're back to share the top need-to-knows about Google My Business accounts!
1. Google My Business Accounts are FREE
Okay, maybe Google My Business accounts aren't completely free. They require a little time to setup and manage. Pretty much any useful tool you use for your business requires the same. However, like Facebook and Twitter accounts, you don't have to pay Google to use the space.
2. They Increase Your Search Result Real Estate
Google My Business Accounts help Google showcase relevant information about your business within search results. This effectively increases the amount of physical screen space dedicated to your business.
3. They Allow You to Deliver Relevant Information
Google My Business accounts allow you to share a variety of details. These can include, but are not limited to, local events, your brick and mortar location, opening and closing times, and a brief description of your business.
4. They Increase Your Local Search Results
When you have a Google My Business account, your business is more likely to be displayed within relevant search queries.
5. They Allow Customers to Know When You're Open
Not knowing if your business is open or closed can be incredibly frustrating for customers. This is especially true if they try and come to your store only to discover you're not open. Google My Business accounts help you showcase when you're open and when you're closed within search results and in Google Maps.
6. They Can be Updated from Your Smartphone
Google My Business offers a comprehensive mobile app. The app allows you to update your business listing on the fly.
7. They Allow You to Post Information Directly to Google with Google Posts
Google Posts are a great new feature that let you share news updates, highlight products, and announce events within Google directly. You can even publish posts from your smart phone with the Google My Business app.
8. They Let You Share Images
Within your Google My Business account you can add a variety of photos, including:
Profile Pic

Logo

Cover Photo

Additional Photos (showcasing products, events, and your location)
9. They Help Claim Your Google Maps Spot
Particularly if you have brick and mortar business, making sure you're listed on Google Maps is huge! It increases your rank within local search results. And, it improves the likelihood that your business is found while folks scroll through their map.
10. If You Don't Have an Account You're Missing Out
Needless to say, we're BIG fans of Google My Business accounts. If your business doesn't currently have one, it's time to get the ball rolling.
Need Help Setting Up Your Google My Business Account?
A Google My Business account is an essential step for any brick and mortar business interested in developing a local presence. Our experienced team can help you get started today.