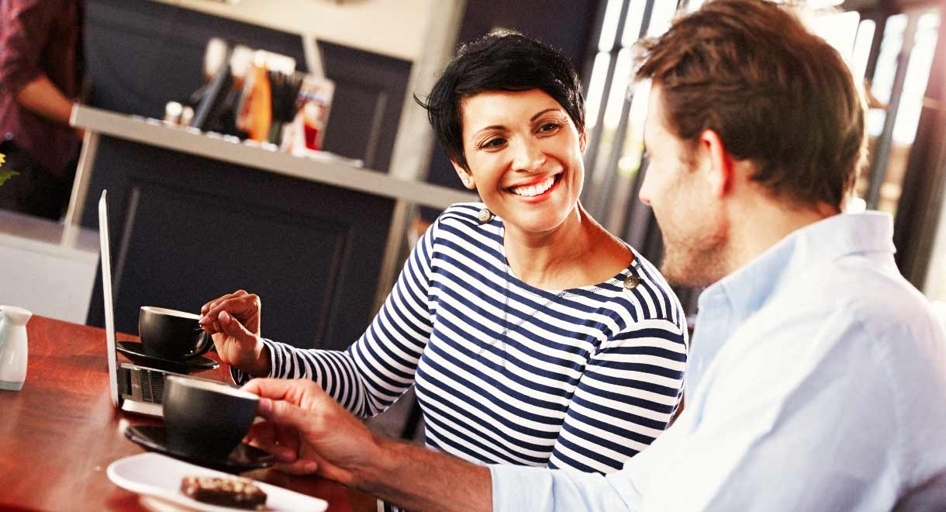 Do you wish you had more time to focus on what you do best?
If you answered no, this post isn't for you. But you might like this quick guide to Twitter etiquette.
If, however, you count yourself among the billion-plus people constantly trying to pack 26 hours into a 24-hour day, we have one word for you – delegate.
It's a tough word to swallow and an even more difficult thing to do. We get it. Your business is your baby. You want to be in control of it. Your baby is precious and only you really understand it. Sound about right?
Chances are, as much as you love your business baby, you are an expert in something other than web design, copywriting, marketing, and social media management.
As the saying goes – a jack-of-all-trades is a master of none. By delegating, you're able to keep honing your skill set while allowing your business to flourish. The trick is branded delegation.
What is Branded Delegation?
Is branded delegation even a term? It is now! Here's the (RWL Design) definition:
noun: A system for segmenting a workload among multiple individuals that maintains a businesses brand.
The 3 Keys to Branded Delegation
Branded delegation isn't the kind of thing that just happens with the wave of a wand. It is not the sort of thing at which you can just throw money and say, "Make it so." Nor is it the kind of thing you can implement and then just walk away from. Like any part of your business, it's an investment. This is especially true when it comes to copywriting.
1 – Select the Right Copywriter
Not all copywriters are created equal. Nor are they all a good fit for you. It's important to find someone who can embody your voice. You want to look for a copywriter with a writing style you like from day one.
Spend some time talking with her. Is she asking questions? The ideal copywriter is inquisitive. She gets to know not only your product or service – she spends the time getting to know you. Ultimately, her job is to make you look great on the page.
2 – Cultivate a Relationship
Set aside time to talk with your copywriter, especially in the beginning. Getting to know one another and forming a strong relationship, allows your copywriter to understand requests and learn your systems.
3 – Provide Constructive Criticism
A great copywriter isn't going to be vanilla. She's going to push the envelope. She's going to challenge you to be more clear and direct with your language. This is a good thing because vanilla doesn't engage. However, you need to make sure you communicate what's working for you and what isn't.
But Finding a Great Copywriter is a Long, Difficult Process
Luckily, we've got you covered. Our savvy copywriting team is ready to capture your voice and communicate what makes your business matter. We'll focus on marketing your business so you can focus on what you do best. Let's start a conversation..