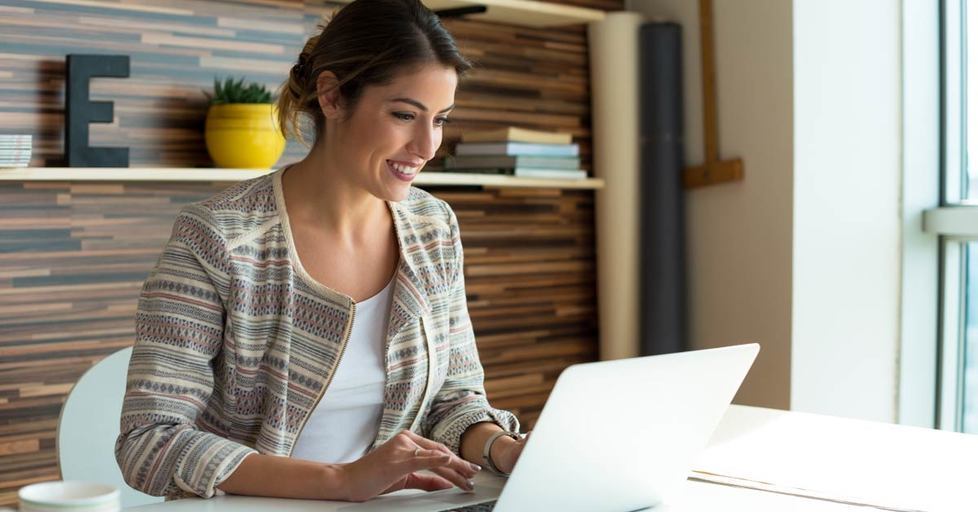 A Facebook fan left you a question? That's engagement gold! Don't let it go to waste. Use the following tips to learn the best way to answer questions on Facebook.
Answer Quickly
Do you know how to make each Facebook fan feel important? Treat them like they are important. This means listening to their questions and responding – promptly.
Even if you don't have the answers, acknowledging their questions goes a long way in building a strong relationship. Let you know you heard them and then…find the answers.
Provide a Direct Link
Sometimes additional information isn't necessary. But in most instances, the more thorough the answer, the better a customer will feel.
You don't want to simply reply with a link. This isn't a time to use Let Me Google That For You.
The key is to answer each question thoughtfully and then link to the appropriate page. The page you link to may display:
The product or service in question

A blog post that addresses their specific issue

The Frequently Asked Questions (FAQ) page

Customer testimonials
Invite Them to Contact Your Over the Phone
Even the most skillfully crafted message is no replacement for tone of voice. Talking human-to-human is the absolute best way to form a deeper relationship. If you feel like your answer needs a more personal touch, invite the customer to call you. And, be sure you provide the appropriate phone number.
Businesses in the Medical Community: If you provide any sort of medical service, strict HIPAA laws surround what can be shared, how it can be shared, and the levels of security which must be provided. Do not reveal anything about the patient medically in your response and do not dispense medical advice.
Address Them Personally
As humans, we respond really well to hearing our name. It builds a level of familiarity when our name is used. So whenever possible, reply to the customer with an @mention.
Learn more about how to reply to comments on Facebook.
Additional Reading
Tired of feeling the crunch from Twitter's 140-character limit? Now your business doesn't have to stifle its voice just to fit in. Learn more.
Nothing builds relationships on Instagram faster than replying to comments on Instagram with an @mention.
Build stronger, more familiar customer relationships through Facebook Messenger with these 9 tips.