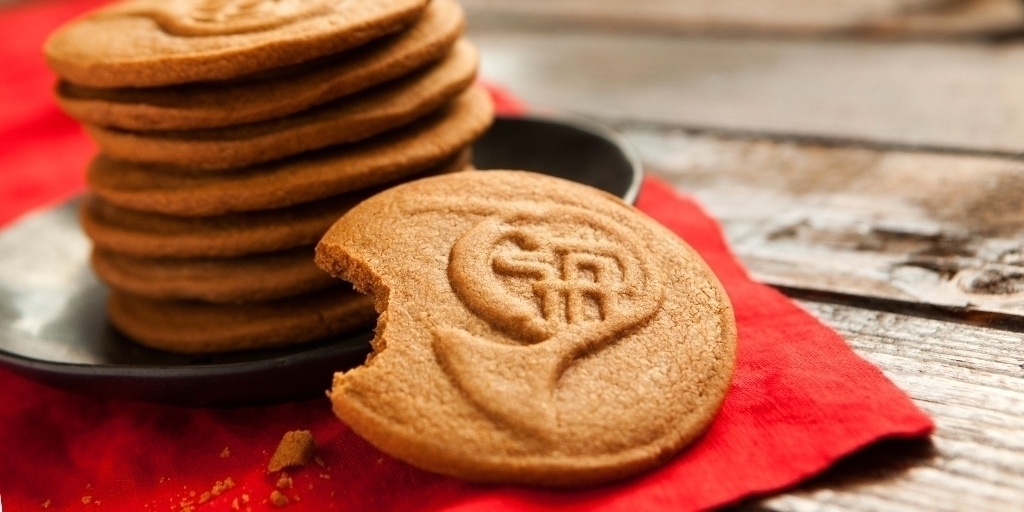 The holidays are going to be here before you know it.
Does that statement sound familiar? Every year around this time we say the same thing. Yes, it's monotonous. It also happens to be very true, very relevant, and very overlooked.
With all the BBQs, bike rides, and camping trips throughout the summer, it's easy to forget we're over halfway through the year. While planning for your holidays might feel a little premature, let us assure you, it's not.
Major businesses had their holiday marketing planned months ago. Sure, your business might not be a national chain. Don't you still want to be able to reach out to your customers and prospect with a thoughtful sentiment that will build a stronger relationship?
That's exactly what branded holiday cards do. They let you touch your customers and prospects. They build good will.
However, your branded holiday card takes time to design and print. If you're offering some sort of coupon or discount, you need to have a clear plan to track its success.
All of these moving pieces take time to plan. Start now. Whether you're doing it on your own or you're using a designer, begin thinking about what you want to accomplish?
Do you want to send a witty card that will deliver a chuckle? Are you interested in sharing a holiday special with your loyal customers? Would it be beneficial to make a small donation on their behalf to a local charity?
EXAMPLE 1
We've always done an illustrated Christmas card for the Redlands Symphony and thought it would be fun to mix it up by doing a photo based card. So we worked with a fantastic local photographer, Althea from Apple Water Photography. And we worked with a local baker, Cakes by Frosted to create a professionally decorated.
We had a cookie stamp made of the logo which the baker used to create branded cookies. Then, we directed the photoshoot and utilized the images to produce a fun and engaging card.
EXAMPLE 2
Crista saw a glimpse of what we did for the Redlands Symphony and loved it. So, we commissioned the same baker, Frosted Cupcakes and Cakes, and photographer, Althea from Apple Water Photography, to create warm and welcoming Christmas cards for the president's office.
Any of these and more could be utilized to create a handheld hello.
Need help coming up with a design? Send us an email. We'd love to brainstorm with you.