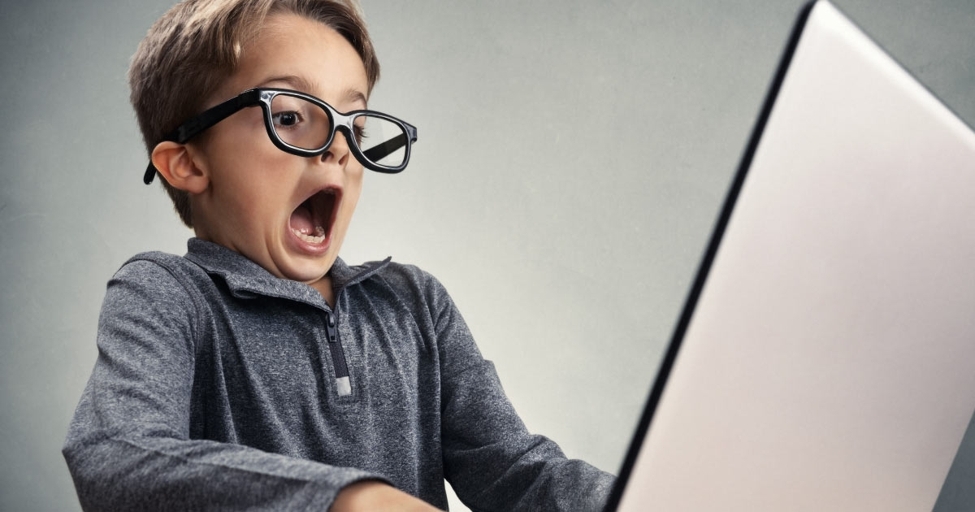 Unexpected client calls pop up. The dog likes to whine at the door for a walk. You finally carved out some me-time. While you get two high fives for taking some me-time, you shouldn't have to take it at the expense of your twitter presence.
Luckily, with a twitter backlog you don't have to.
What is a Twitter Backlog?
A Twitter backlog is a continually growing list of pre-drafted, relevant tweets. Notice that important word – RELEVANT?
Relevant tweets are tweets your audience would find useful. This isn't just a random list. It's cultivated for your account. And, it's most likely different than what we're sharing.
A Twitter backlog filled with relevant tweets allows you to keep tweeting even when life gets busy.Click to Tweet
How do You Create a Twitter Backlog?
We choose to create our Twitter backlog in a Google Sheet. This allowed our team to easily collaborate and update the list at a moment's notice.
We created four different columns:
Category – What topic this specific tweet discussed. Keeping track of the categories helps us avoid overloading on one topic.

Twitter User – Any Twitter user (or users) who are being mentioned. This is a double-alert system, as the Twitter handle will also be within the text box. But, these tweets need a little more attention when they're published in case the mentioned user responds.

Link – The article (if any) which was being included in the tweet.

Text – The tweet itself.
Throughout the workday we keep an eye out for helpful articles and quotes. These get added to the list. Sometimes we're in such a rush, we just add the links and go back to create the text later.
How do You Use a Twitter Backlog?
There are several services that allow you to schedule tweets, including Twitter. However, we're partial to Buffer. More than any other app, Buffer has allowed us to work collaboratively.
As you use your Twitter backlog, you'll want to be aware of what you've already published, so you don't publish it again. We use Google Sheet's highlighting feature to signal which tweets have been scheduled in Buffer.
We also highlight all time-sensitive tweets in red. This helps us share them at the appropriate time.
Then, we schedule our tweets and away we go.
Why Should you be Careful with Your Twitter Backlog?
This is a BIG WARNING! Even if you're unplugging for twitter, you need to be aware of what tweets you have scheduled and how they pertain to the events worldwide.
The last thing you want is to schedule a tweet about How to Write Killer Blog Posts in the wake of an event like the recent Orlando Shooting.
What Next?
Not sure how to get started? Our creative team can help you get the ball rolling.
Contact us today.