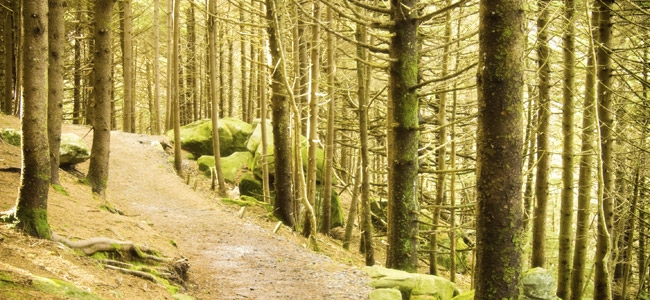 There's an age-old debate about whether or not a tree falling in the forest makes a sound if no one is there to hear it. The reality is – the tree does fall, but the sound isn't significant. No one heard it.
The same principle applies to your website and your Facebook Page. It doesn't matter how great your content is if you don't have any visitors to see it.
Like your website, Facebook analytics are vital to attracting new visitors. They allow you to track when you have visitors and how those visitors are behaving so you can attract more.
That's the goal after all, getting visitors to your Page and engaging with them.
Yes, it's easier said than done. Facebook's latest newsfeed algorithms mean on average only one third of your likers actually see your status updates. While those numbers may be discouraging, updates to Facebook's Page Insights can help.
They give you a broad picture of how your Page is performing and how your audience is behaving. While the most important stats remain the same (number of comments, likes and shares), the new numbers to which you have access help you see what's working and what isn't in a much more tactile way.
Your Insights are broken down into six tabs: Overview, Likes, Reach, Visits, Posts and People.
The Overview tab gives you a quick, 7-day snapshot of how your Page is performing. This includes how many likes you've received, your post reach and your total engagement.
As we begin to dive a little deeper into using the analytics to make smarter choices, one of the tabs we find most helpful is Posts. This gives you two, very key pieces of information: When those who like you are on Facebook and what types of posts are performing the best.
By taking a look at RWL Design's analytics, we see images have received the most engagement and that we have the occasional spikes in user activity before and after work hours. What does this mean?
While we don't know Facebook's actual algorithm for newsfeeds, we do know one of the factors is how recently a status update was published. By knowing when our audience is online, we can publish during that time and increase our reach. Pretty snazzy, wouldn't you say?
Put This Information Into Action
Experiment with your publishing schedule. Mix up your routine and share status updates at times you don't normally. Try sharing a variety of status types including videos, links and images. How do they perform?
By watching how your different status updates perform, you can begin to tailor your future ones to your individual audience.