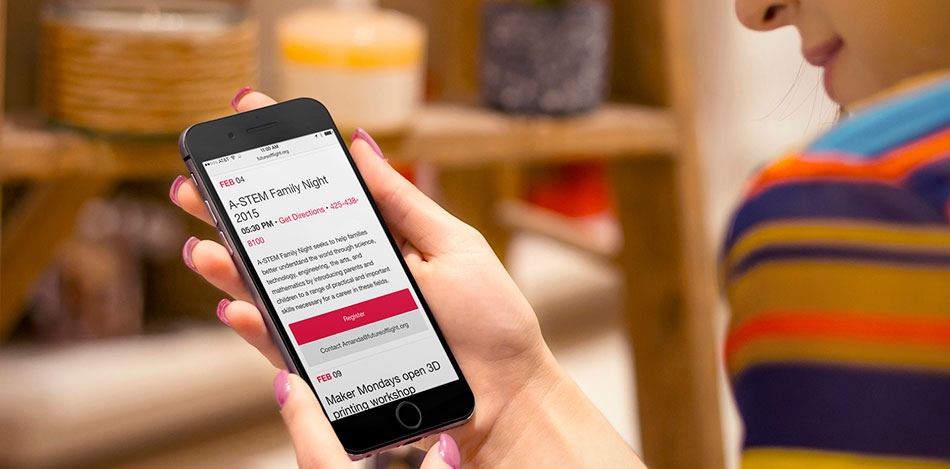 There is a major Search Engine Optimization (SEO) change coming April 21.
In just a few days, Google will expand their ranking factors to include mobile friendliness.
What does this mean?
It means sites that are not mobile-friendly will be considered less relevant. Consequently, these sites will receive a lower search rank and less organic traffic from mobile users.
Why is Google doing this?
Simply put, Google wants to provide a better user experience. More than half of Internet users surf the web using mobile devices. (Marketing Land reported that roughly 60 percent of Internet access was mobile in February 2014.) When a site isn't mobile-friendly, it's nearly impossible for a mobile user to view it in any functional way.
What is a Mobile-Friendly Website?
Mobile-Friendly sites provide a high quality experience for the user across a broad spectrum of devices. Their text is readable, their images are viewable, and the site's navigation is clear on all devices.
In most cases, mobile-friendly sites are created using a responsive web design. This means the design adapts to the device on which it is being viewed. While the same information will be available across all devices (cell phones, tablets and desktop computers), with a responsive design it won't all be displayed in the same way. Typically, the number of columns displayed reduces in proportion to the screen size.
Is this Good News?
Most definitely. User experience is the backbone of any successful online presence.
Worried because your site isn't mobile-friendly? Take a deep breath. While it's probably too late to get you a mobile site by the April 21 deadline, it's never too late to start planning.
Give us a shout to get the ball rolling so you can keep your business' website relevant.