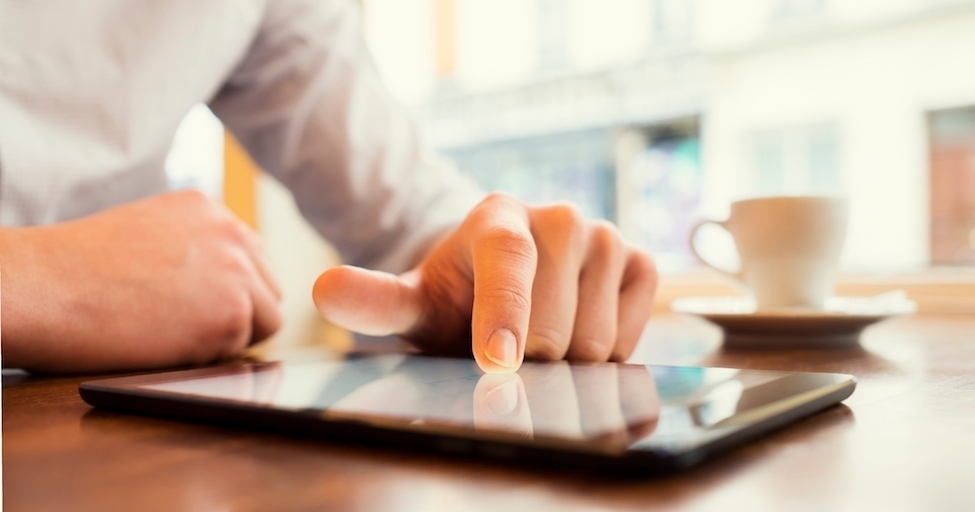 Are you ready for 2017? We're currently dark(ish). Most of our crew will be unplugged until after the New Year. But a few of us (me), couldn't resist reminiscing on what a great year it's been.
2016 was filled with amazing projects, great clients, and awesome team get-togethers. We also covered some great topics right here on the journal. If you find yourself with some down time over the holiday weekend, why not be a bit productive? These are some of our favorite reads from 2016. Each features a helpful tidbit to help prepare your business or organization for a successful new year.
The 3 Best Ways to Impact the Organizations You Love Through Your Facebook Participation
Do you have a group of folks who are committed to seeing your organization succeed? Even though they want to help, sometimes these individuals just don't know the best way how. If they are on Facebook, these participation tactics will have the biggest impact.
I want to learn the top 3 tactics!
9 Tips for Taking Better Smartphone Pictures
While there's no substitute for hiring a professional, you can take some pretty awesome pictures with your smartphone. This is especially true if you use a few key principles.
I'd like to take better pictures!
How to Create a Twitter Backlog
Life happens. Clients call unexpectedly. Family emergencies arise. An accident on the freeway makes you late to work. No matter what it is, having a backlog of tweets will keep your account from becoming stagnant.
Let's create a Twitter backlog.
How Google Grants can Boost Your Nonprofit's Marketing Budget
It's always nice to get a little 'free' advertising. And, with Google Grants you can do just that.
I'd like to see my nonprofit succeed!
Canva – Graphic Design so Easy Even a Copywriter Can Do It
When it comes to really making a big impact with your audience, there's no true substitute for a professional graphic designer. But, sometimes you need a graphic in a pinch. And, Canva provides the tools to let you create one quickly and easily.
Show me how simple Canva really is. • or test out Canva yourself
What's Next?
In many ways, what's next is really up to you. Earlier this year we asked you what information you'd find most valuable. (Thank you for your input!) Most of you mentioned social media tips. There were a few requests for copy writing insights, web design explanations, and conversion optimization.
But if you have a specific question you'd like addressed, we'll update our calendar. Just shoot us a quick note.