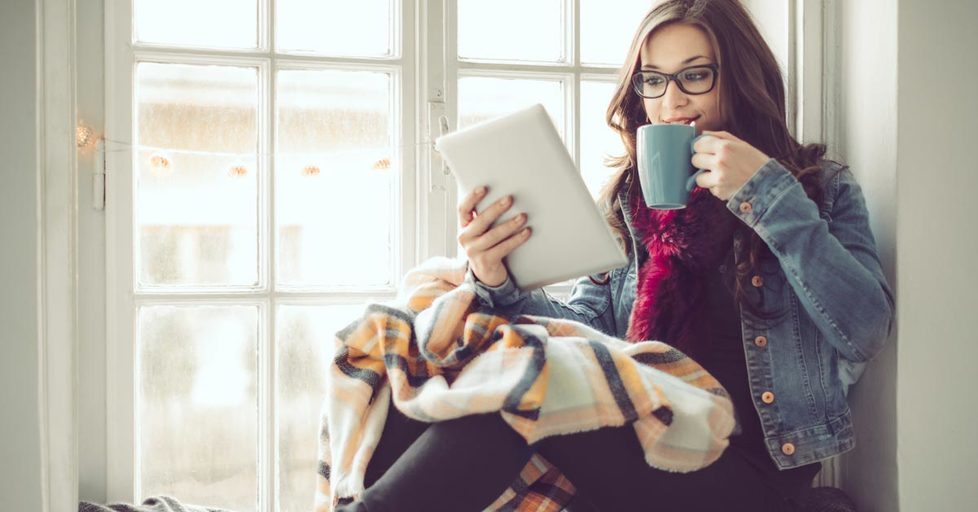 'Tis the season! Happy (almost) Thanksgiving everyone! Around here we're wrapping up our to-dos and winding down for the holiday. Our team will be on break throughout the long weekend, so we can spend time with family and loved ones. We hope you too are able to take some time to be with those who matter most.
During the long-weekend, we also like to use some of our spare moments to catch up on reading. The following are five of our top posts. We condensed each one down into a quick takeaway, perfect for reading between turkey feasts and pumpkin pie.
Enjoy!
How to Reply to Instagram Comments
Nothing builds relationships on Instagram faster than replying to comments with an @mention. To maximize your Instagram efforts and grow your following, the general rule of thumb is to be kind, authentic, and respond quickly.
Learn about the 7 most common types of comments and how to respond to them.
What is Content Marketing?
Ultimately, all content marketing assets are working towards one goal – improving your website's rank. Why 'Rank'?
Because rank ultimately correlates to more sales. As content marketing attracts traffic and inbound links, your site's domain authority improves. This increases in your site's rank, resulting in more organic traffic to your services pages (aka leads) and more sales.
Discover 3 practical ways to improve your content marketing now.
Can a local business earn a spot zero rank?
'Spot Zero' is the quick answer box in Google Search results that appears even above ads. With the right keywords and content structure, even small businesses can earn high-profile placements!
Get the 11 keys we've used to help clients achieve a spot zero ranking.
Mac Speech - The Editing Tip that'll Save Your Bacon
Spellcheck is great. Grammarly is wonderful. A general knowledge of English grammar rules will hold you in good stead. But, even professional writers can miss things while editing. Mac's Speech feature is the single best editing tool you'll ever use.
Learn the key command for Mac Speech and the PC version.
Why Should Your Business Develop a Qualified Email List?
No single online advertising effort has shown a bigger and more consistent return on investment than email marketing — even to this day. Growing and maintaining a qualified email list gives your business the opportunity to stay in direct contact with your customers, encouraging repeat business.
Find out more about how to create a qualified email list.
Have a good read you'd like to share? Or, is there a topic about which you'd like to know more? [Shoot us a quick note so that we can explore with you.]