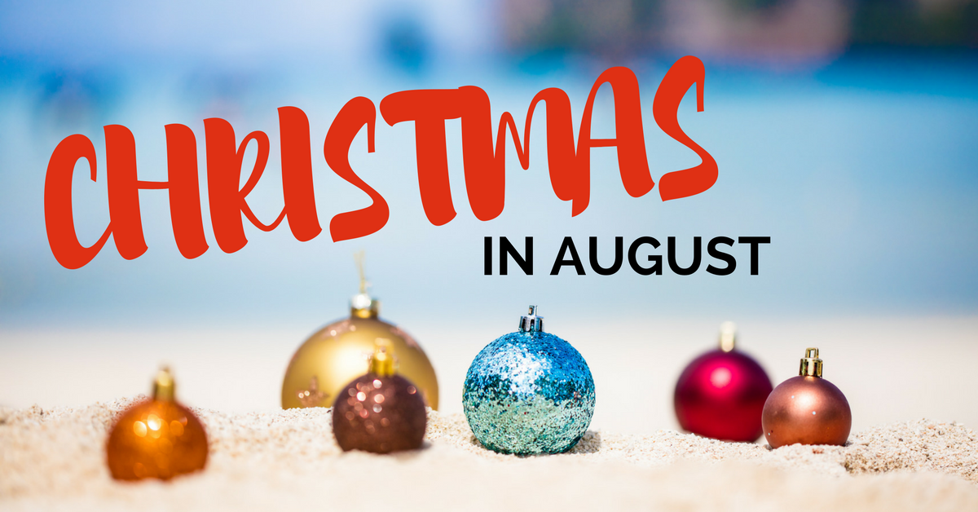 If you haven't started yet, it's time to begin planning your holiday promotions. Because while August isn't over, Halloween, Thanksgiving, Christmas, Hanukkah, and New Year's will be here before you know it.
This isn't new news. We've discussed this same topic here and then again here. But why does it matter? Why should you promote your business over the holidays and what's the benefit of planning those promotions in advance?
Let's explore.
1. Form Deeper Relationships
As you well know, relationships are the lifeblood of a business. The holidays offer you an incredible opportunity to strengthen your relationships – with your clients, your employees, and your business partners.
One of the keys to building strong relationships is staying in contact. Unfortunately, blasting your connections with a slew of emails and postcards can come off a bit spammy. The holidays allow you to reach out without it seeming like spam. A simple Happy Thanksgiving or Merry Christmas card is a completely natural thing to receive.
How can you make this card mean even more? Write a personal note!
2. Printing
If you are printing collateral materials for your holiday promotions, it's important to recognize that printing doesn't happen in the blink of an eye. Printers get busy around the holidays. Turn times are often slower. And, if a mistake happens, it just pushes your project back that much further. Getting your design to the printer early ensures you get your pieces printed correctly and on time.
3. Copywriting
You may have no trouble jotting notes on a sticky pad. However, crafting thoughtful copy that clearly communicates your message and who you are as a brand doesn't happen with the flick of a pen. It takes time.
Whether you're handling the copywriting for your promotion internally or externally, you need enough time to finesse your message.
4. Analytics
Analytics are important for every business. But if you operate on a business-to-consumer (B2C) model, it's particularly important during the holidays.
The vast majority of B2C businesses live and die by their holiday sales. Being able to track how your business is doing allows you to pinpoint areas where your succeeding and areas where you can improve. In some cases, you could even make strategic changes this year.
For instance, your web analytics may show that the majority of customers who convert through your website enter through Facebook. If such is the case, you might decide to focus more of your advertising dollars on Facebook ads.
Alternatively, your point of sale analytics may show you have a higher conversion rate when a particular employee is working. If such is the case, you may ask this employee to share some of their tactics with the rest of the staff.
5. Hold a Contest
Contests can be a great way to get your customers to engage with your business. Unfortunately, a poorly run contest can have an equally poor effect on your customer relationships.
It's important to remember successful contests take time. From developing the concept and planning the approach to launching it and announcing the winner, you'll want to have all the pieces in place before you press go.
Need help getting started? Our marketing team is here to help.
Let's talk about how to make your business stand out this holiday season.